FlowerChat vs. Facebook vs. LinkedIn
Remember that great discussion you saw awhile back on Facebook about the advantages and disadvantages of being a wire-service member? The one with dozens and dozens of comments? The one that made you think, "Hmmm. That's a good point. I'll have to remember that for later…" Remember?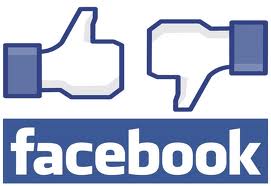 Naw? Neither do we. That's because the problem with Facebook—while being a great forum for sharing ideas, airing grievances and cracking a great joke—is that, as time rolls on, those discussions get buried further and further down the page. Trying to locate something you saw previously can be a time-consuming and aggravating experience.
The same goes with LinkedIn. It's an awesome vehicle for connecting with others in the industry. And some enlightening conversations come out of that site. But tracking them for use later is well nigh impossible.
FlowerChat.com, on the other hand, archives all of its discussions with a searchable index so you never lose access to a great idea you didn't take time to note when you initially read it. That means you can simply type a key word or phrase into the search box and immediately get a list not only of whatever discussion included your query but also any related discussions that might be of interest to you.
An add-on benefit to this feature of FlowerChat is that, if you find an older discussion that you find compelling, you can get the conversation started again simply by making a new comment. Doing so immediately pushes the thread back into the spotlight for other members, allowing them to add their own insight. Try to do that on Facebook or LinkedIn. Your thoughts will most likely be lost among all of the newer discussions going on.
An Old Discussion Blooms Again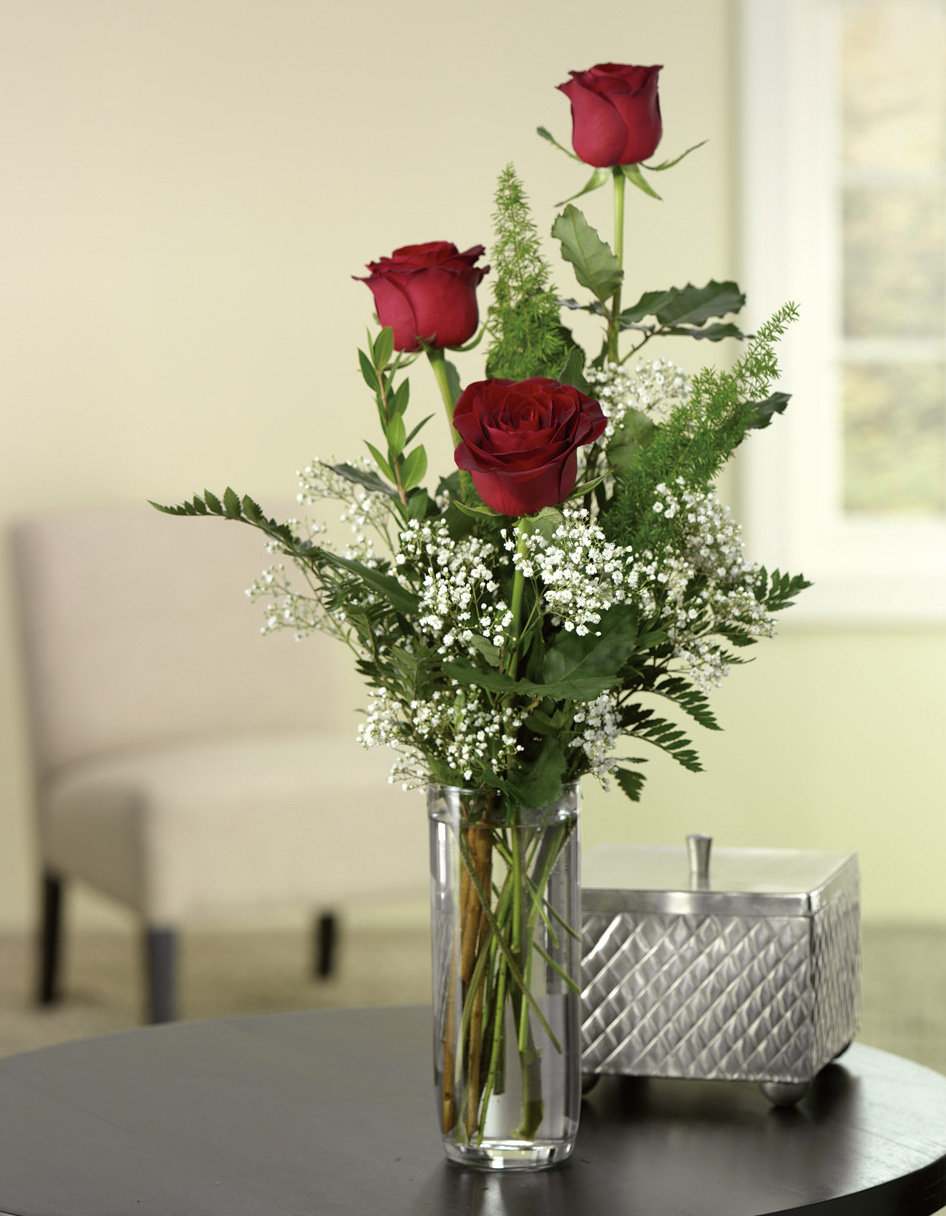 Just this week, one FlowerChat member kickstarted a conversation that had originated more than a year ago on the topic "What Can't You Design?" Several others joined in to add their design woes. The result was a fascinating (and humorous) read about what designs fail to inspire even the most talented florists.
Reviewing the dozens of comments (which had garnered more than 500 views) revealed that participants in the thread suffered with similar design despairs—most commonly vase arrangements consisting solely of gerberas or carnations; corsages; dogs, rabbits and other animal shapes; and tropicals.
One shop owner moaned about her inability to create bud vases, leading another to offer a tip (arrange the stems in your hand and then insert into the vase). Another complained that her squares usually came out lopsided. And one bellyached that she had a heckuva time trying to create bold, masculine designs. "Everything I make tends to get fussy and girly … I could make a king protea girly!" she declared.
The end result is a reassuring commentary that no one in the floral world can claim perfection in every design style. And it no doubt gave others a little glimmer of gratification when they learned they excel in creating arrangements that cause others to tear out their hair.
FlowerChat Tip of the Week: How to Change Your User Details

You can change your account information using the User Control Panel. For basic profile details (including your email address and password), click on the "Edit Your Details" option from within the User Custom Profile. This page allows you to set a number of required and optional details, some of which will be displayed on your public profile. With the exception of your email address, do not enter information that you do not wish to be publicly viewable.
Popular Discussions
Check out the trending discussions available to ALL FlowerChatters--no matter what your membership level:
Popular Pro Discussions
Pro-level members get into the nitty gritty of florist life. Below are some of their trending conversations. (Want to participate in these in-depth topics? Sign up for a Pro account.

Thanks for reading!
Until next time, keep your business blooming!
Gina Kellogg
FlowerChat Community Manager
gina@flowerchat.com
Go PRO for FREE!
Learn about all the advantages of Pro-level membership for FREE! Click on the red tab on the far-right side when you visit FlowerChat. You'll automatically get one full month of free membership! See what you've been missing!

FlowerChat Mobile App
Our popular mobile app is now available for iPhone users and on your Android phone or tablet!
Take Our Online Marketing Course!
Inquire today about having FlowerChat teach a business session at your conference. Topics include SEO, Online Marketing, Social Media and Web-Site Design.


Get Social With Us!
Become a friend of FlowerChat on Facebook and follow us on Twitter! We share ideas and tips daily. Don't miss out on the extra conversations!

Just click on the icon below to get connected: